Dr Anthony Robinson
&nbsp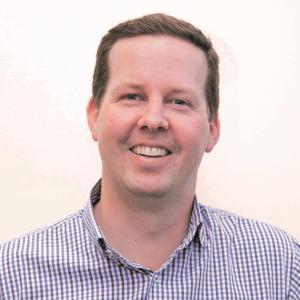 Dr Anthony Robinson
The Australian Wine Research Institute
Business Development Manager
Contact
About Me
ASVO Director - President 2017 - 2019
Term: May 2014, re-elected Nov 2017
Qualifications: BSc (Hons 1st), PhD, MAICD
Other appointments: Non-executive Director and Secretary AWITC Inc., Non-executive Director NPEC Pty Ltd., Member AWITC Planning Committee, previously Chair AJGWR Advisory Committee, Member WIAWA Technical Committee, Member WFA WINEC, Member Perth Royal Wine Show Committee, Member Margaret River Wine Show Committee.
Tony has worked in a range of roles across the wine industry since 2000 from retail to research to viticultural management and winemaking. As a winemaker, he has produced wines for innovative and award-winning brands, while as a researcher, he has published a number of peer-reviewed papers on wine chemistry and sensory science. Anthony has organised and presented at technical conferences in Germany, France, USA, and Australia. He has also been actively involved with Australian wine industry bodies, such as WFA, ASVO, and AWITC, and is an advocate for independent wine benchmarking through the show system.
Tertiary Qualifications
BSc (Hons) PhD, MAICD
Gender Equality
Research priorities
Sustainability